Fellowship report by Niveta Jain
My fellowship was offered on the topic "Basis for improving spatial NH3 inventory for India". My mentor was Dr. Ulrike Dragosits at the Centre for Ecology and Hydrology, Penicuik, Scotland, United Kingdom. Firstly, I was provided training in the methodology of preparing an NH3 inventory from Indian agricultural data at state level. The inventory preparation requires activity data and emission factors. To collect all the emission factors, a detailed review of literature was carried out. The inventory framework was prepared based on a large number of activity datasets related to agricultural sectors. A first level inventory was prepared. For a spatial NH3 inventory, the mapping and the spatial distribution of the datasets were initiated using land use and land cover data. I was also introduced to R programming to write the inventory codes by Dr. Edward Cornell and Dr. Peter Levy. The final inventory has to be prepared and may require a short visit again after completing the work in India. I also received training on the QCL (quantum cascade laser) method of ammonia and nitrous oxide measurement, using the dynamic chamber method. Peter Levy provided the training on linear and non-linear interpolations of N2O and NH3 flux data.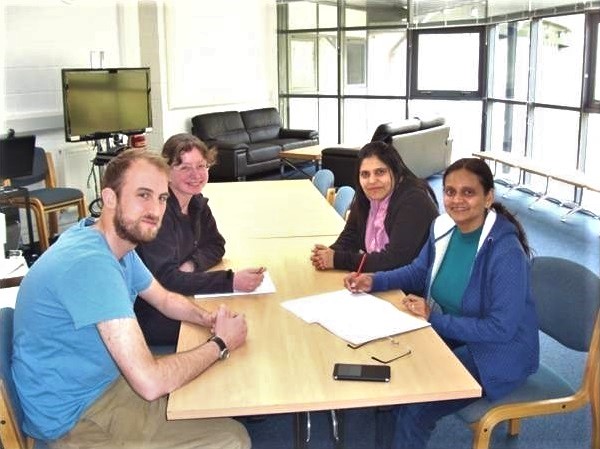 Discussion with Dr. Ulrike Dragosits and Dr. Edward Cornell
I also attended a two day conference on air pollution, the "Committee on Air Pollution Effect Research (CAPER) Conference 2017" at the Department of Agriculture, Newcastle University. During this I had discussion with researchers from institutions like the Universilty of York, CEH Bangor and many others.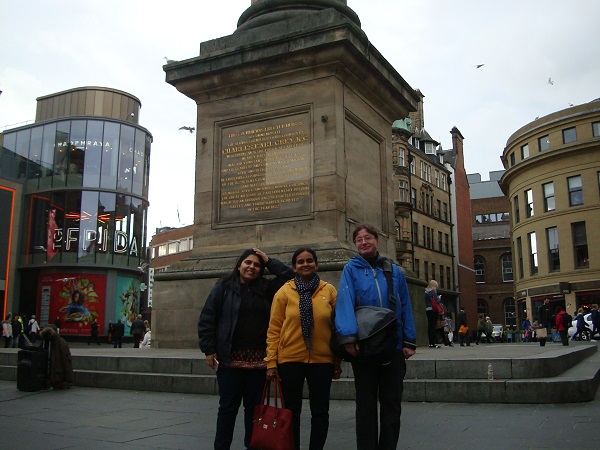 Visit to New Castle for the CAPERS conference
My stay in Scotland was really good. During the weekends we visited the city of Edinburgh, the Highlands, the Scottish Distillery, and enjoyed the sea beach in North Berwick. The CEH staff was really helpful. They made our stay comfortable. I would like to thank all the CEH staff, my mentor Ulli, Dr. Mark, Dr. Ute, Dr. Julia, Dr. Andi Móring and Dr. Dave Reay for their kind support.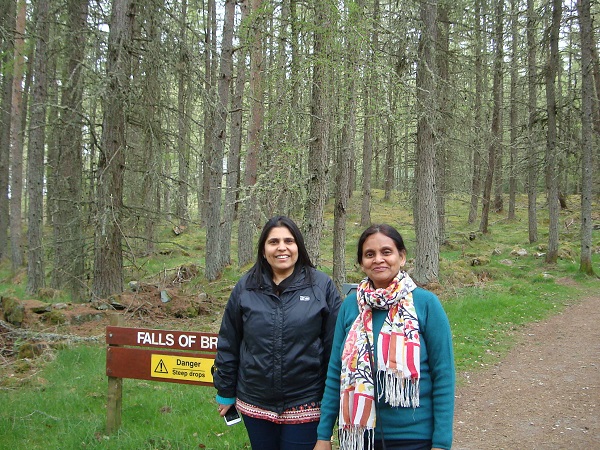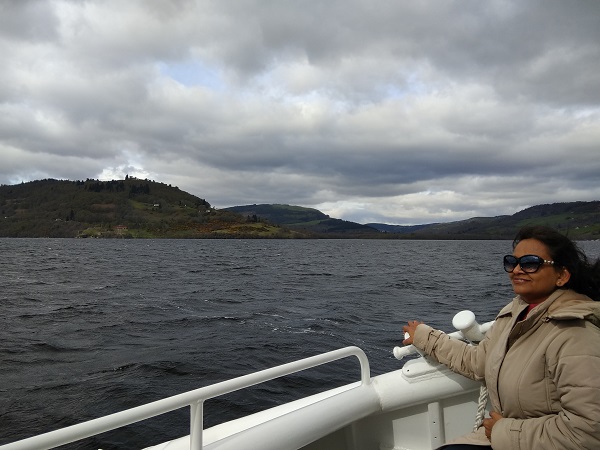 Visit to the Highlands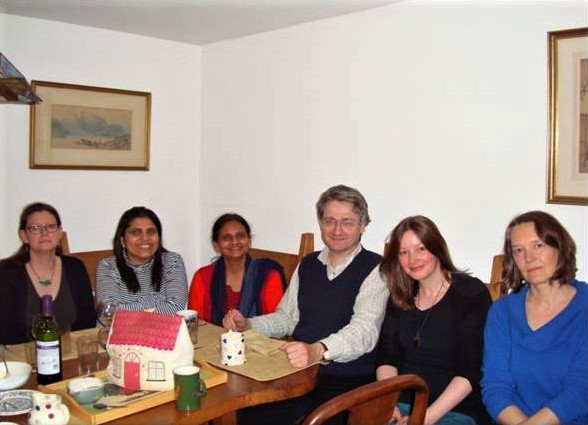 Dinner at Prof. Mark Sutton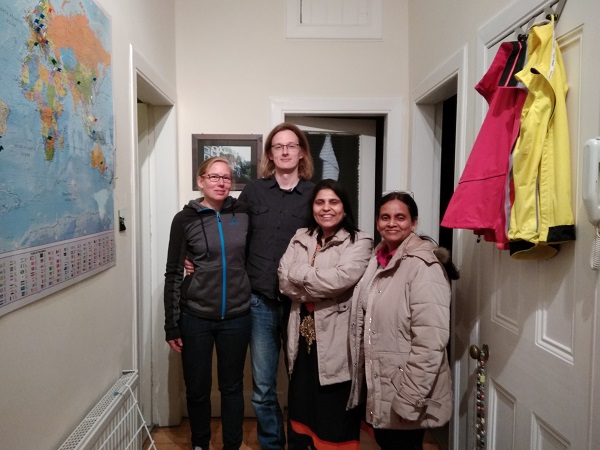 Dinner at Dr. Julia Drewer
Niveta Jain
on Thu, 13/07/2017 - 12:17

Andi Moring